What qualities, skills and experience do you need to be an effective spokesperson?
For chair of the G20 Summit Indonesia all that's needed to become the spokesperson for this prestigious event is evidently looks, youth, pop iconicity and privileged education.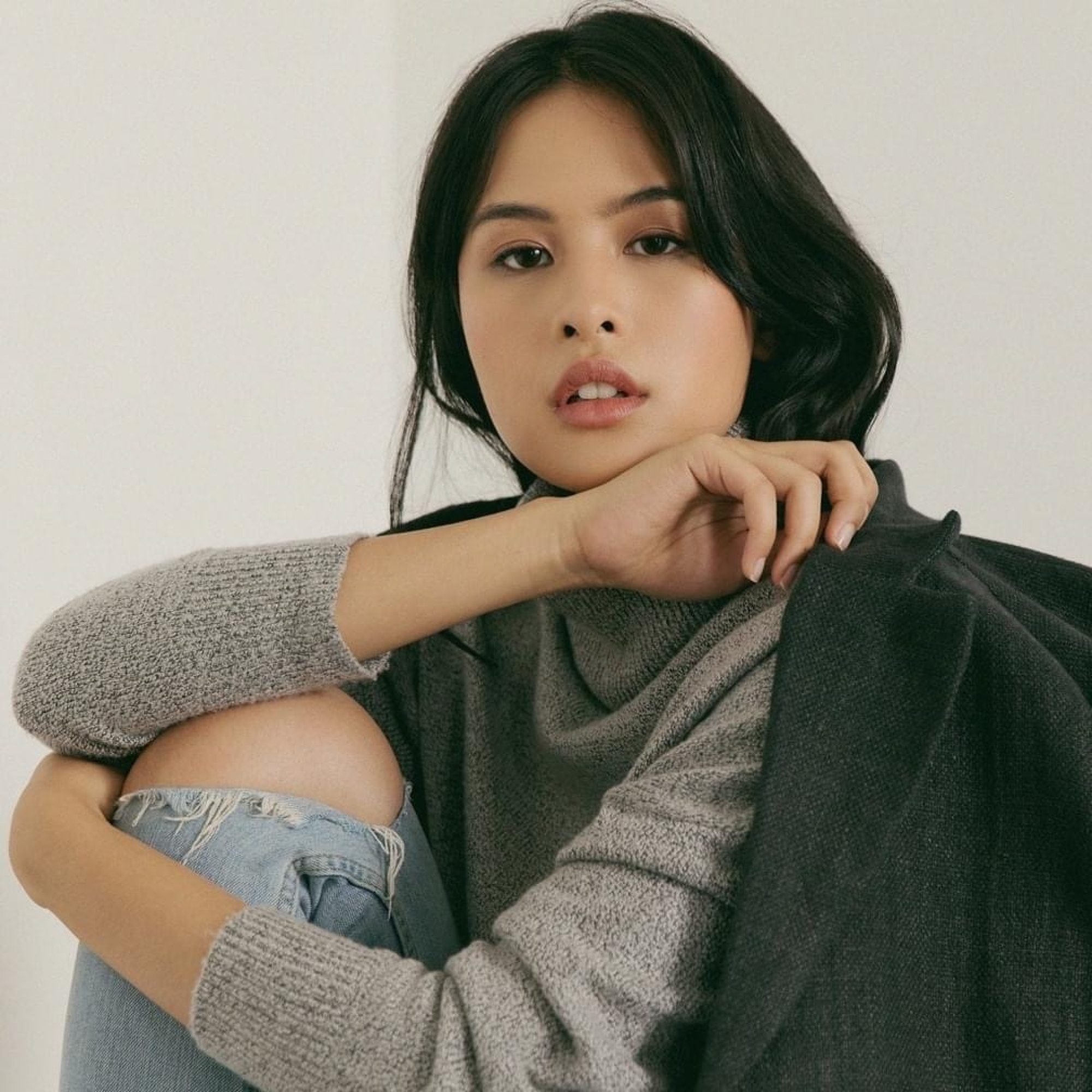 Credit: Facebook
The appointee, 27-year old Maudy Ayunda has a plenty in the looks department but is she savvy in handling tough questions that surely comes with the job?
"At her first briefing, she appeared to ignore questions about Putin's attendance. Organisers told journalists to ask about her personality instead," reports The South China Morning Post.
The paper further adds: "As part of a team of spokespeople, her role is to report the G20 meeting results that are relevant to Indonesia while sensitive issues would be handled by other representatives, Ayunda said in response to Bloomberg questions."
One wonders what PR Professionals and feminists would think about this interesting role carved out for Ayunda.